Citizens of most ICAS member countries do not need a visa. Please check on the link below if you need a visa.
For those who need a visa, invitation letters will be provided. Please contact icas2022@meetagain.se.
Sweden is member of the Schengen Cooperation (26 countries), se the map below. A person who gets a visa to travel to Sweden can also travel to the other Schengen member countries.
Detailed information about VISA requirements can be found on the Swedish Migration Agency website: Visiting-on-business-and-for-conferences.html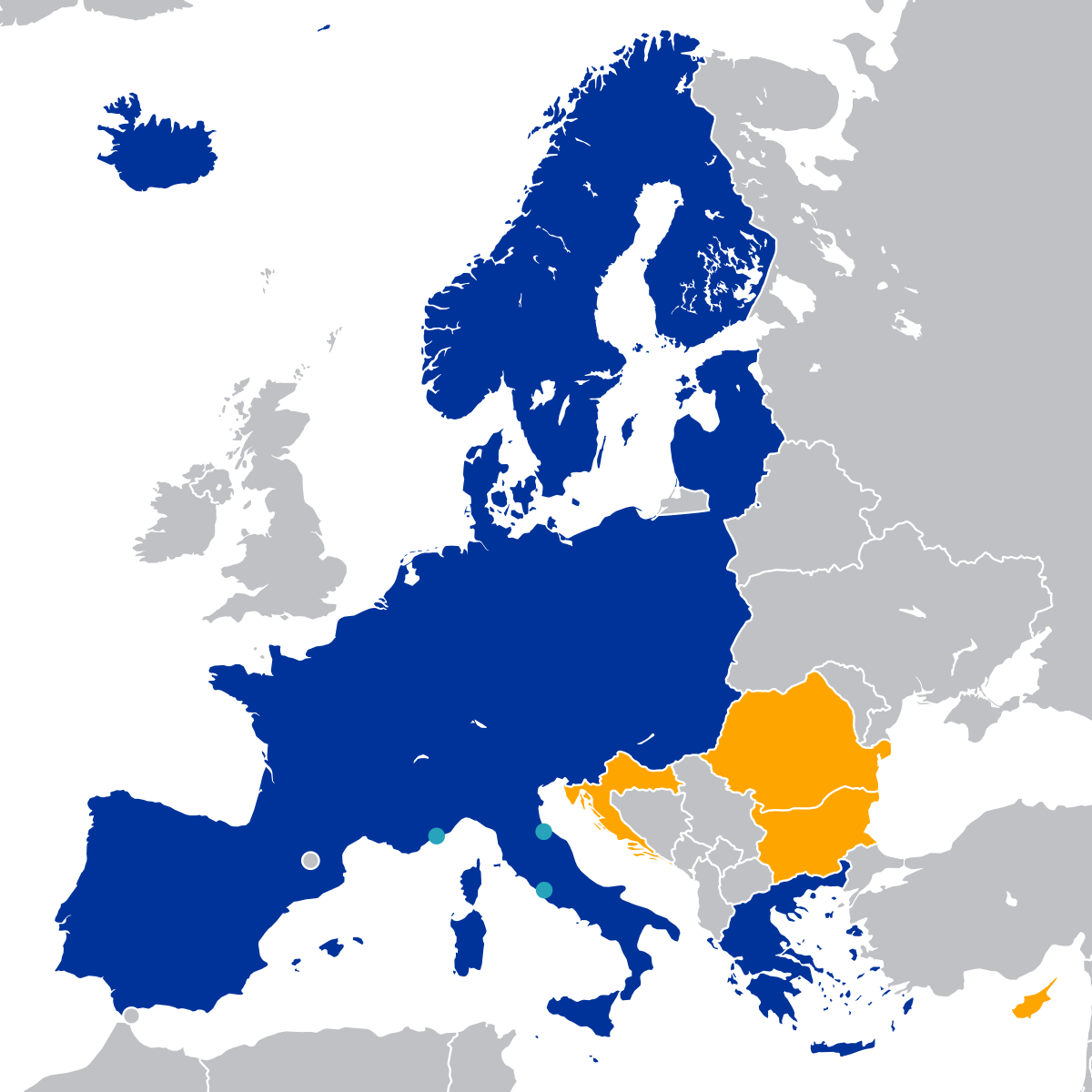 Blue = Schengen countries, Yellow = EU-countries outside Schengen